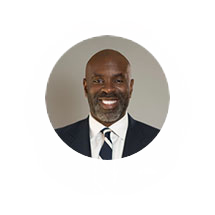 Phillip White
Coworker on Character
Northrop Grumman
After knowing Danette for almost a decade I can say that she processes a genuine heart to see those around her flourish in their life pursuits This desire is matched with a mindset that has the necessary knowledge that has been honed into superior organizational and people skills. She is a constant team builder, problem solver, and sharp communicator, we are all left better for our encounter with her.  She surely would bring value to any project she is associated with.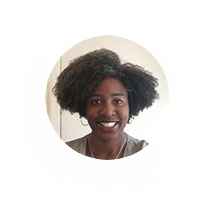 TaShanna LaBorde
Coworker on Work Ethics
Principal Systems Engineer
Danette Brown is an exceptionally efficient and dedicated worker. When we worked together, she always approached difficult tasks with ease. I am impressed with how she effectively creates organizational structures for each task she is completing. She is a "go-getter" and a "closer". She actively completes her work responsibilities on time and utilizes her maximum potential to get the job done.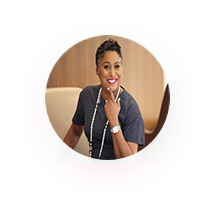 Cheryl Polote Williamson
Client
CEO
"My company Cheryl Polote Williamson, LLC had the privilege to work with Calabey Enterprise LLC to provide an assessment on the direction, expansion, and path forward to become a leading and cutting-edge company. The information provided was clear, comprehensive and mapped a clear path forward for my company and brand. The case study provided clarity, stability, and they identified an additional stream of revenue which had not been identified by us. Calabey provided insight on where we need to provide and enhance more value-added services to our current portfolio.  I am confident that when we implement the recommendations of Calabey we are certain to become a multimillion-dollar brand."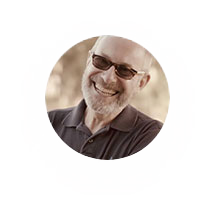 Philip Rollinson
Mentor
SCORE Mentor
I feel privileged and it is an exhilarating experience to be part of Danette's support team.  It was clear to me from the beginning that Danette is a special individual.  She has the ability to tune-in to the person that she is talking to.  She listens very carefully and patiently.  And she has that unusual and rare gift to synthesis complex information into succinct and accurate statement that get to the essence.  I look forward to continuing to work with Danette and to following her success and impact on others.